Homeschool Baseball Opportunities
The OKC Broncos is a Christian homeschool baseball program for athletes in the Oklahoma City and surrounding areas. Our program has teams from T-ball and little league through High School. Our "school ball" program begins with Junior High (6th – 8th grade) and progresses through High School.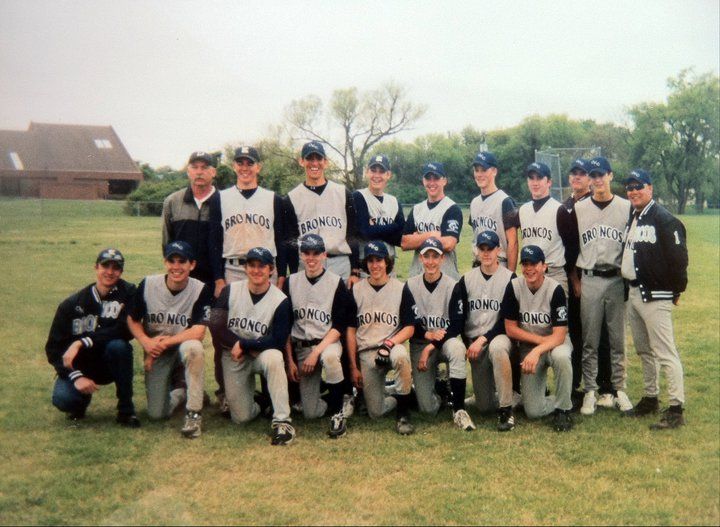 The OKC Broncos baseball team was founded in the spring of 2000. Initially a varsity only team, the program first practiced in an empty field behind a school in Edmond, and played games against small Christian and public schools around the OKC area.
The OKC Broncos is a competitive program and we compete against public schools in our area. As such, we follow OSSAA rules for eligibility and competition. We play a Spring school schedule that runs from late January through into May and a summer Red Dirt league schedule through June. We staff talented and experienced instructors and coaches from our ranks and also occasionally hire professional coaches for our teams. Our goal is to teach and play baseball at a highly competitive level while focusing on building character and virtue in our players.