OKC Broncos Youth Teams
Register now for Spring 2018 season
Competitive Baseball for Homeschool Athletes
The OKC Broncos little league program seeks to create opportunities for young men to develop fundamental skills, play competitive baseball, and build relationships with other home school players in the greater OKC metro area.
Players of all ages and skill levels are welcome! All players will need a teachable attitude and commitment to work hard. Each OKC Broncos team is managed by a head coach. Team fees, practice schedules, and other items will vary from team to team. In general, OKC Broncos teams are organized with homeschooling families of all sizes and budgets in mind.
League: Broncos teams compete in the Putnam City Optimist league
Cost: Varies from team to team, kept as affordable as possible for homeschool families
Dates: Practices usually begin in late January or February. Preseason games begin in the last half of March. Season ends in June or July, depending on postseason tournaments.
If you are new to baseball and would like to learn more about what to expect, feel free to contact us.
OKC Broncos youth baseball teams operate under the umbrella of the OKC Broncos high school and junior high programs, providing a natural path for youth players to develop skills feed into school ball beginning in 6th grade. While the youth teams primarily consist of home school players, it is not exclusive, and non homeschooled athletes as space allows.
NEW PLAYERS: Register below BY January 31st for SPRING BALL
The OKC Broncos organization is about more than winning baseball games – we seek to develop each player as an athlete as well as a person.
Solid fundamental baseball instruction so that kids learn to play the game the right way.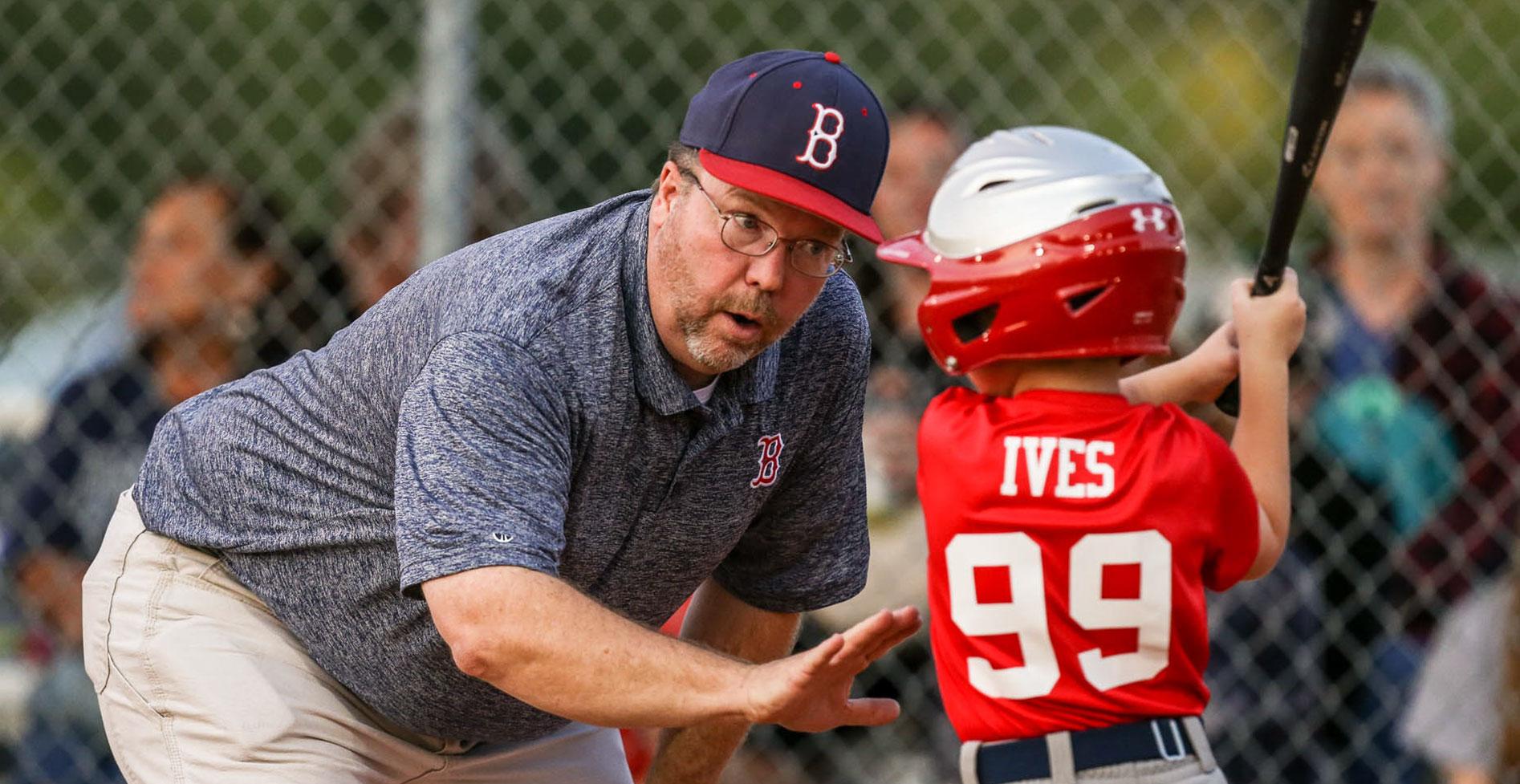 Teaching not just the "how" but the why. Allowing players to become students of the game.
Players should give their best, and treat their coaches, teammates, and opponents with respect.
Hard work, diligence, determination, and teamwork make good ballplayers – and leaders.
Baseball is fun. Baseball is exciting. But there comes a time in every player's life where he hangs up his cleats for the final time. Our goal is that when such a day comes for a Bronco, he will take away not just memories of accomplishments on the baseball diamond- but that he will have developed into a young man ready to lead his family and in his community.
A core philosophy of the OKC Broncos organization is that baseball can be a tool to develop character in young men. The game of baseball creates opportunities to teach boys teamwork, respect, hard work, perseverance, and countless other qualities which will be vital to their success in life beyond the baseball field.
Building Friendships and Teamwork through Baseball.
Coaches are needed across several age groups right now. OKC Broncos will host a coaches clinic and training session before the spring season. Whether you are a first time coach looking to learn the ropes, or you have years of experience and are looking to improve, we will get you ready and confident for opening day.
Coaching baseball provides a unique opportunity to invest in young men. If you are interested in being a coach for a youth team, please contact us.
Coaches clinic info coming soon. 
NEW PLAYERS: Register below BY January 31st for SPRING BALL
Right now, we are in the process of forming teams ages 5-12 years old for the 2018 spring baseball season. We need to connect with other parents who are interested in their son playing with the OKC Broncos in order to form teams in as many age groups as possible. Please fill out the form below so that we can get in touch. You are not making a commitment, you're simply taking the first step in connecting with us to see if an OKC Broncos youth team is right for you.
Let's Get Started.
Spring 2018 Player Registration
If you have more than one player, please fill out the form once for each.